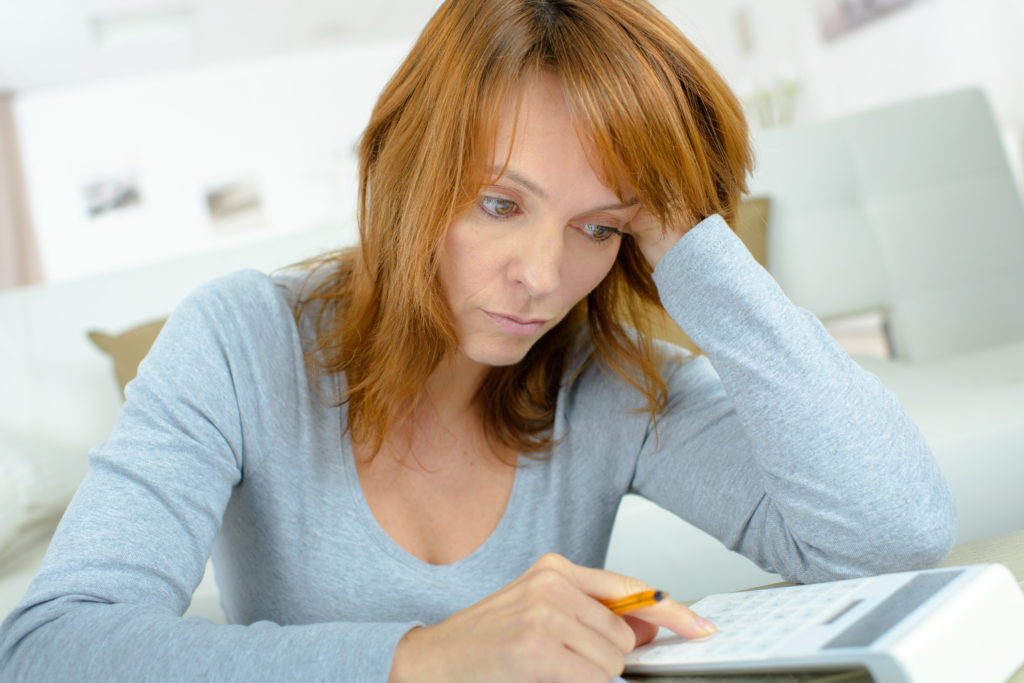 [By Andrea Avery]
Looking for someone to attend to the needs of your aging loved ones can be an intense process. Once you have found the perfect setting with the appropriate level of attention and a nurturing staff, you may start wondering how you'll be able to afford the cost. There is no question that long-term senior care can be expensive, but there are some resources that you can use to make it more affordable. Here are five resources that can help you pay for senior care.
Long-Term Care Insurance
Long-term care insurance is a great way to cover the cost of meeting the needs of your aging loved ones. This option typically gives you the most choice when it comes to the housing environment and the provider. Experts recommend that individuals own these types of insurance policies by the time they reach age 50. When selecting an insurance policy, it is important to compare policies from at least a few different insurers to find the best coverage value. It is also important to check independent rating systems to evaluate each insurance company's financial strength. You also want to ensure that your policy is protected against inflation. If a policy qualifies, you may be able to deduct the premiums on your tax return.
Reverse Mortgages
A reverse mortgage is another potential source of revenue for meeting the needs of your loved ones. These loans are exclusively available to homeowners age 62 and older. They allow these homeowners to convert some of the equity in their home to cash. The individual still remains the owner of the home and can continue to live in the residence. There are no restrictions on how the borrower can use the funds. These loans do typically feature high closing costs, but they can be suitable for individuals who need funds and may not be able to afford traditional loan payments.
Convert a Life Insurance Policy into a Long-Term Care Benefit Plan
If an individual owns a life insurance policy with a death benefit of $50,000 to $1,000,000, he or she can convert this policy into a long-term care benefit plan. A policyholder can do this with any type of current policy including term, whole and group life insurance policies. This plan begins covering costs right away; there are no waiting periods. Any health condition is acceptable with this plan. There are also no costs to apply.
Medicaid
Medicaid is another possible source of revenue for covering the long-term healthcare expenses of your aging loved one. This funding is only available to low-income Americans. To qualify for this assistance, an individual typically must put nearly all of their assets towards covering these medical expenses. Qualified individuals can use Medicaid to pay for expenses in a long-term nursing home setting in any state. Some states also allow qualified individuals to use these funds to cover the costs of assisted living communities or in-home caregivers.
Subsidies
Subsidies from the United States Department of Housing and Urban Development are available to qualifying seniors to cover room and board in independent and assisted living communities. Seniors must meet certain income requirements to qualify. Veterans and their surviving spouses may also qualify for long-term care benefits from the Department of Veterans Affairs.
Although paying for senior care can seem like a daunting process, there are many resources that aging individuals and their loved ones can tap into to cover the costs of a nurturing setting that will provide for your aging loved ones. By researching each option and understanding the qualifications of each, you can find an ideal revenue source.
To learn more about their options for senior care, Midlothian, IL residents should visit: http://thepointeslf.com/
Article Source: Five Resources to Help Pay for Senior Care