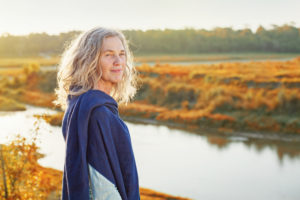 Regain control over your personal life, career and finances with these helpful tips.
Why we're here.
The Caregivers' Social Network was designed to address the isolation and lack of practical and emotional support that family caregivers often experience.  Specifically, the Caregivers' Social Network provides:
A safe place for caregivers to express themselves and receive understanding from other caregivers, without judgement.
Advice specifically for caregivers from psychologists, social workers, spiritual workers, and financial advisers on personal issues that affect them.
An outlet for caregivers to relax and even escape (whether it be for five minutes, an hour, or a whole day) with online entertainment, video chat, and activities that can be enjoyed at home or on the go.
Professional development to equip caregivers with the practical skills they need to provide the most effective care, and the resources to know whom to call when the going gets tough.
Help for rebuilding one's life after caregiving duties have ended.